Damien's idea of family differs from Aiyana's, but so far, they're making it work. River, now a teenager, finds herself facing more problems than just scientific road blocks. Basil is a curious child, but his likeness to Damien's dead twin, Chuck, is uncanny.
River: Zhou,
It sucks being grounded, but I should have known better than to try and make a more impressive volcano with household cleaning products. Since I'm banned from everything, the only way we can communicate is through letters. Old school, I know. You wouldn't recognize Basil now. He's a big kid, or so he thinks, but I swear, he still acts like he's three.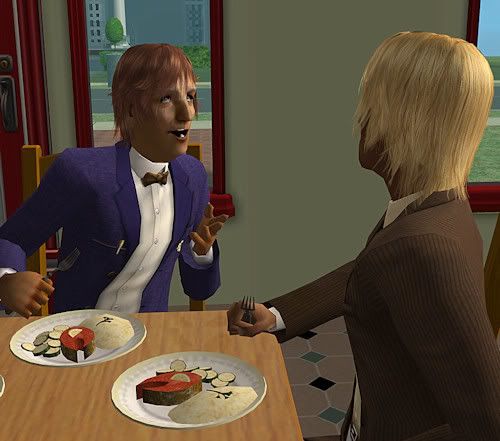 You've probably noticed by now, but dad is the new principal of the public school us kids in Boreal Springs are forced to endure. That's why you haven't seen me around school. I didn't get a chance to tell you beforehand… sorry. It was a 'conflict of interest' that dad have his own kids under his tuteledge, so we were moved to that prep academy. It isn't so bad, I like the classes… but the kids? It sucks, Zhou. You need to go with me, seriously. They're so stuck up in the clouds, a jet liner is going to take them out one of these days.
I got the present you sent me–thanks! It sucks that my grounding went all the way through my fifteenth birthday, but what can you do? Dad claims it was lenient. I tried to "blow up the house"… I did not! Besides, who doesn't childproof their kitchen? Seriously.
Anyway, with the new lense I can see even further! How awesome is that? I know you think it's nerdy, but planets are cool.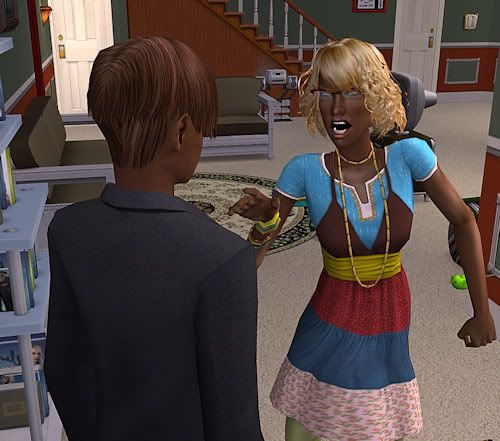 Anyway, back to the academy junk. You know that Roman Anderson actually followed me home one day? I swear, it was just to put down my family. I tore into him. That's right, I actually went off! You would have been so proud. I didn't use any of those words you do, though, I'm still a lady, you know? But he didn't even seem shocked. In fact, he just smiled.
I have to admit, it wasn't my first altercation with him. We've met a few times at the Academy. He's graduated by now, I'm sure, off to some prissy college. Good riddance. Stuffy rich guys think they've got the world in their hands…
Dad had the brilliant idea to use up the week break from school to haul us all out into the wilderness. Seriously, do I looke like a girl who enjoys the great out doors? I'm not into that organic stuff. We went and stayed in this cabin and there were lumberjacks and wood and axes EVERYWHERE! It was cold, too. Really cold.