Elena and Fou-Lu kept somewhat to themselves for the first year, taking their relationship to the next level and finding the problems that came with such a thing. The more time that went by, the less convinced Elena was that Fou-Lu would do anything but slack off and just barely get by.
It was horrible to Elena, who was ambitious and fought tooth and nail to get what she wanted.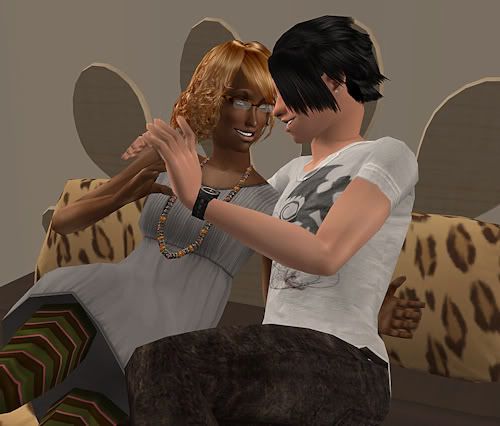 River and Zhou had also experienced the fun of college and being on their own, only they responded positively to the changes. They were nearing the end of their college careers, but no mentions of proposals or what would happen after they moved back to Boreal Springs occured.
It was easier to just live in the moment, especially with such drastically conflicting personalities.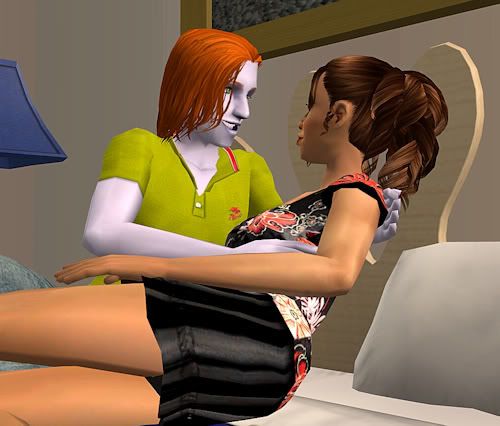 Patrick, who had been getting action even before he stepped onto campus, was fond of women of all ages, though the older ones had their particular charm. Patrick and Katarina were of the same cloth and though distantly related, ignored that fact. One night stands paid no attention to that, it wasn't like they were seeking a relationship or anything silly like that!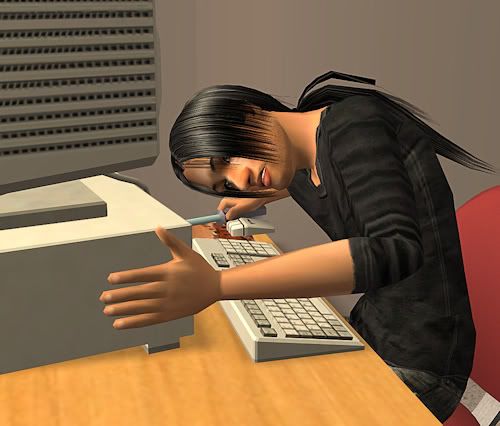 Poor Michael got stuck fixing everything that was broken and cleaning up after the messy couples. He kept mostly to himself, except during dinner and when Elena would come and talk to him about her problems with Fou-Lu. He wasn't unhappy, in fact, he preferred to sit back and quietly observe. He wanted a family, yes, but watching the hormones fly around him like a dangerous game of darts better left unplayed, he was in no hurry to rush things.
Patrick didn't really need to study anymore, all he had to do was charm his female professors. It was a perfect setup, as Patrick was too smart for college work. It bored him to death. But getting the attentions of women was always fun as they were always so different. They mostly all fell for the same lines, but getting them to the bed was the most challenging and fun part of all!
Zhou and River graduated with honors and Zhou asked her to come home with him. She obliged, not really needing a ring or a commitment, given how Zhou had always been the one ready to commit. River wasn't sure if she was ready to get married, but she was sure that no matter how hard she tried to fight it, she was in love with Zhou.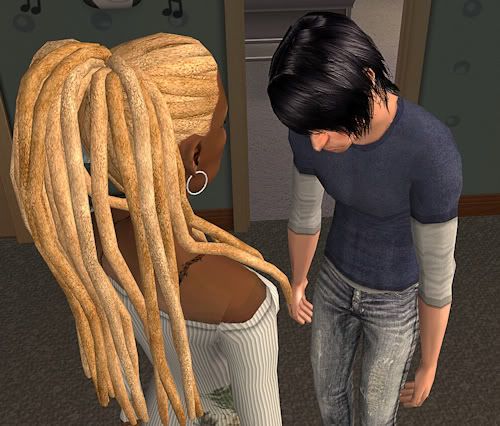 By the end of their second year, Fou-Lu still hadn't decided on a major, he hadn't decided on anything. He was just chilling out and enjoying the ride. Elena couldn't take it any longer, she couldn't let her future be hampered by someone who simply didn't care. And so she ended it.
"It's just… I don't think we're at the same place, I mean," Elena faltered, not really good at confrontations like this. "I thought a lot while I was grounded and I just don't think that this relationship will aid either of us in the long run. I'm sorry, Fou-Lu, it isn't that I don't love you, I just have to think of my future."
Fou-Lu was crushed. He and Elena had been together since they were fifteen. That had been years ago! If he had any idea this was going to happen, he would have at least made an effort. But Fou-Lu never had to make an effort to do things well, so he thought it would be okay.
His lack of response was enough for Elena. She walked away, the relationship over.
————-
Mao edit: Poor Michael! I felt so bad for him, but wow. Look at him! He looks like a CAS sim… in fact, he looks like a sim from my other story, Knock it Down/Wings of Steel, Antony. Scary. Hopefully he finds a pretty lady to make reclusive babies with. :b I still say Sade and he would have made BEEOOOTIFUL babies. Cursed distant cousins thing!! I love Patrick, he's so… Shang, but Shang 2.0, with an edge. Fou-Lu is hopeless and River and Zhou are together, woo!