Henry, meanwhile, had no clue that his wife was a renown criminal and his son was walking down the same path. To him, he had a fairly normal family. Sure, they had endured some bizarre tragedies, but it was just bad luck. He dismissed any inkling that it might have been foul play after Chuck's unfortunate incident. Janine would never hurt Chuck, that was for certain, so surely Katy's death was accidental, too.
Dinners were quiet affairs.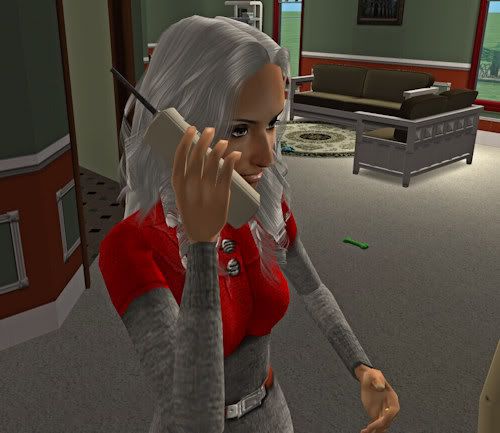 Deciding that Gordon was ready, Janine called Thomas. Since they were essentially equal partners, he should know who was going to take her place. Thomas might also be able to help him a little. Sure, her ex-husband was an ass, but he was incredibly good at what he did.
'What a pleasant surprise,' Thomas chirped through the receiver. 'To what do I owe this surprise phone call?'
"Cut the crap, Thomas," Janine hissed into the phone. "Why don't you drop by for a visit? Business."
'I'll see what I can do.'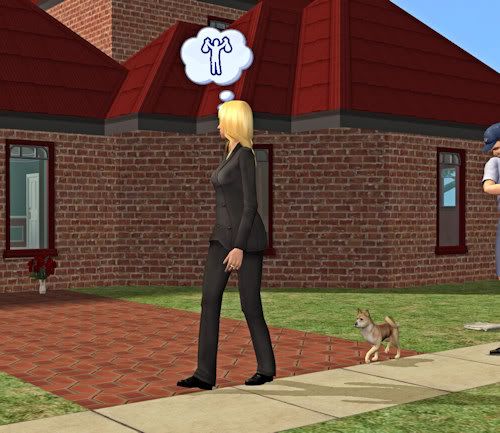 Of course, if Janine had known that the law was on to her, she would have postponed the little meeting. Mary O`Hanlon had recently been assigned the top seat at the judicial court. She was helping the task force arraign criminals involved in the syndicate. Recent intelligence stated that the operations may be located in their sleepy little burb. Even more shocking was the fact that it could be her step-mother-in-law.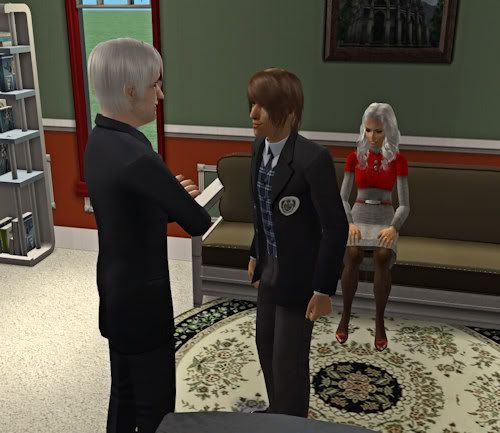 Thomas was quite surprised to learn that Gordon Saunders wanted to take his mother's place. He'd never cared much for the young pup, but seeing the ambition in his eyes, Thomas couldn't turn him down. This was the perfect opportunity to train a man to take his place. His daughters and granddaughter were puppets, but Gordon was after his own heart. He was perfect.
"Are you sure you can handle it, boy?" Thomas jested, a cruel smirk on his lips. "This isn't your usual 'family operation'… this is hard time and then some. Have you got what it takes?"
"That and more," Gordon replied, undaunted. He wasn't a kid anymore, he would leave for University within the next week. "I can do it."
"We'll see, boy," Thomas replied, eyebrows quirked upwards in amusement. "We'll see…"
———-
Note from Mao: It's so funny how my neighborhood is becoming divided. We've got the criminals and their associates on one side and the law on the other. How ironic that Mary O`Hanlon, Derek's beloved, is 'The Law' and Ryu Yu is the crime syndicates worst nightmare! I am loving this so much.