Patrick O`Hanlon isn't exactly skilled at being faithful, but still, he's married Viola in an attempt to placate his mother and be with his son.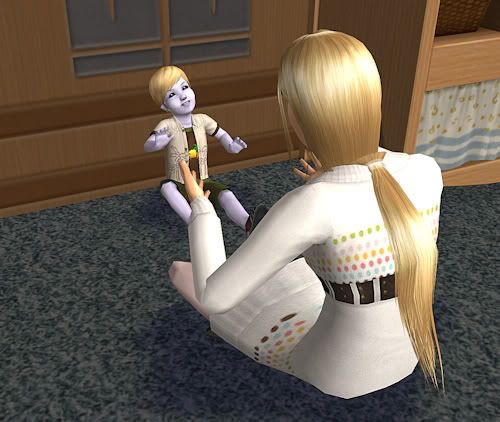 Viola enjoyed spending time with Francis–she especially liked teaching him nursery rhymes.  She had never thought she would find motherhood so rewarding, but Francis was such an easy going and likable child.  She felt a distant pang in her heart watching him grow.  He had been an accident, but now their life seemed stable and something inside her demanded something more, perhaps a bigger family?  Patrick wouldn't be nearly as welcoming of the idea, though.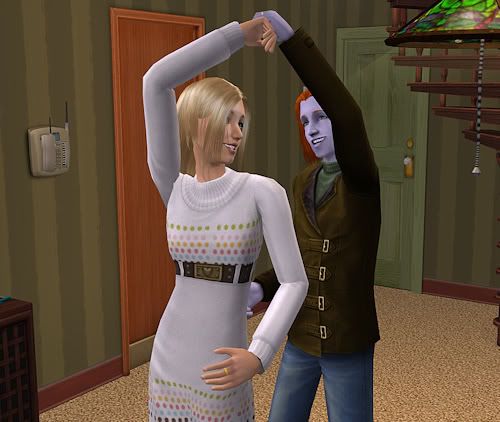 Despite the hurried nature of their courtship and eventual marriage, Viola and Patrick got along well.  They rarely fought and Viola didn't ask questions when he was busy with long hours on shoots.  She had known going into this that there was a chance of infidelity.  She knew she was fooling herself, that ignorance isn't always bliss, but why force yourself to see something?  She was enjoying her family and the idea of normalcy.  Patrick indulged her quite a bit.  He wasn't a faithful husband, but that didn't mean he didn't care for Viola or Francis.  He just had a bit of a problem.
Of course, if Patrick didn't want Viola to find out, perhaps he'd think better than to get involved with a neighbor.  Calista was a fan and well, things went a bit farther than intended.  It was the first time Patrick really stepped outside of his circle and he wasn't really willing to stoop back down to that level afterward.  It was one thing to cheat with co-stars, he could claim chemistry, or the forced nature of on-screen romances.  A neighbor who was a fan?  Well, there really wasn't much of an explanation there.  He'd have to watch his steps carefully.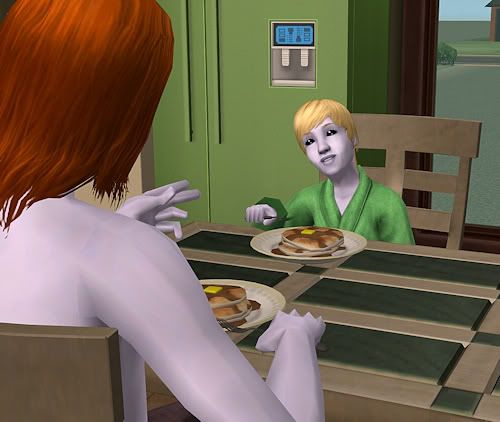 Especially now that Francis was a child and a clever one at that.  He had definitely inherited his father's keen intellect.  Hopefully he didn't also inherit his father's amorous ways.  He enjoyed both his parents quite a bit and couldn't pick between the two.  Hopefully he wouldn't ever have to.  For the time being, he was oblivious to his father's many affairs and he thought his home life to be a happy one.
He was a handsome child, and likable, too.  He was already popular at a young age.
He even made friends with his neighbor, Emma Davis.  She was a few grades higher than him, but they were neighbors, so they got along well.  Unfortunately, their friendship wouldn't last long–she'd be going to middle school soon and leaving Francis behind.
Francis rarely made trouble and he was content to read while his mother took a much-needed nap.  She seemed to be tired a lot lately.
——————-
Note from Mao: Francis turned out adorable!  Viola does want another child, but we'll see what ACR dictates.  It's a battle of Family VS Romance!