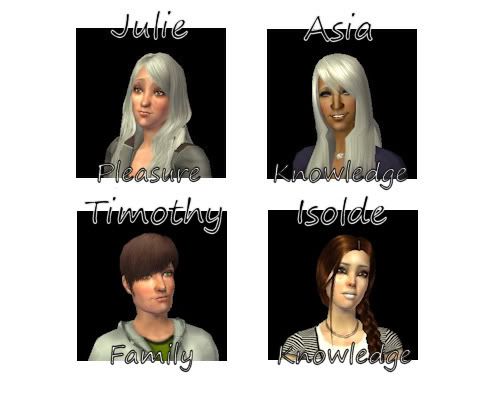 Julie and Asia O`Hanlon have been married a long while and are quite pleased their son has returned to take the family reins.  Timothy O`Hanlon arrives home from University with his fiancee, Isolde Anderson.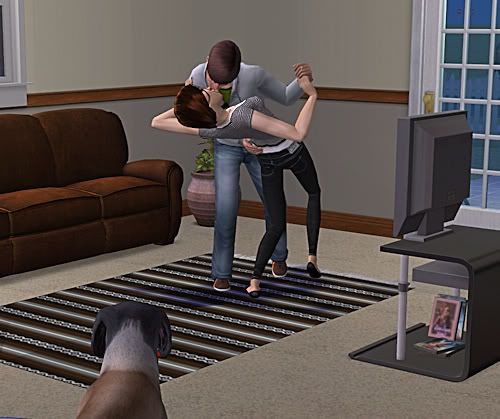 Timothy and Isolde had been dating since teenagers.  Unlike most relationships, theirs really had no ups or downs.  To most, it would seem boringly perfect, but to them, it was bliss.  They had very little drama that seemed to consume most couples.  It was made even more hilarious because they were just so different, you almost expected them to be constantly battling.  Instead, they were quite happy and seemed to fit together like two perfectly matched puzzle pieces.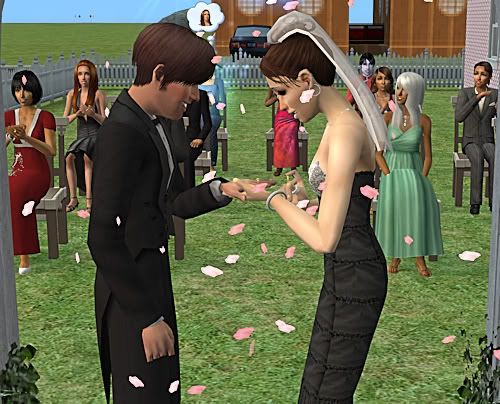 They wasted no time getting married.  Isolde did not mourn the loss of her family name, in fact, she was eager to escape it.  Her life had been riddled with conflict and death, it seemed, and taking this new name and starting this new life with Timothy promised happiness.  She didn't have to worry about her philandering father or the mother that had abandoned her, nor did she constantly think about the grandmother she had lost.  No, she had a new life and new concerns, happier concerns.  Timothy was just thrilled to finally be married.  It was something he had pictured–with Isolde–since they had begun dating all those years ago.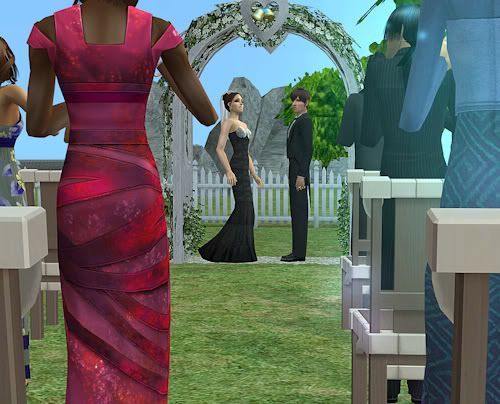 Yes, a new start with family and friends all in attendance.  It was a glorious day.  They had planned on a honeymoon, but opted out due to bad weather.  They'd go another time, there was no rush.  They were happy with the way things were now.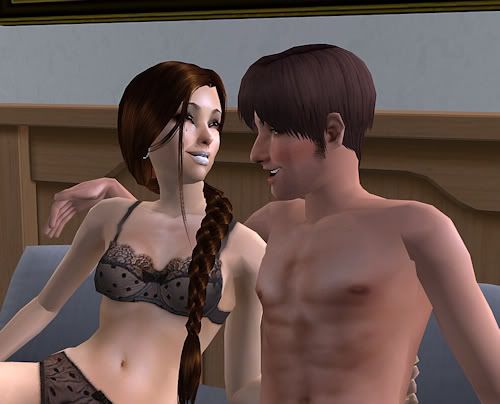 If it was weird to be taking over his grandparents' old bedroom, Timothy said nothing.  It was the biggest bedroom in the house, after all, and neither of them were going to complain about having a bed.  Asia and Julie had both hinted that grandchildren would be more than welcome, but Timothy and Isolde were happy to take their time and simply enjoy being together.  They had plenty of time to have kids.
A small shack was built to house Isolde's magical oddities and to give her a place to practice her magic undisturbed.  It was directly behind the house and so Timothy could come out and see her anytime.  He tried his best to stay away, though, respecting her need for space and privacy.  For this, Isolde was thankful.  She didn't want her husband finding out that she was aiding Gordon Saunders.  Isolde was a good girl, but something inside her stirred and demanded she follow in her mentor Lilith Yu's footsteps.  That meant helping Gordon.
Not that she found Gordon disagreeable.  It was difficult to realize he was 'the bad guy'… he was much nicer to her than most 'good guys'.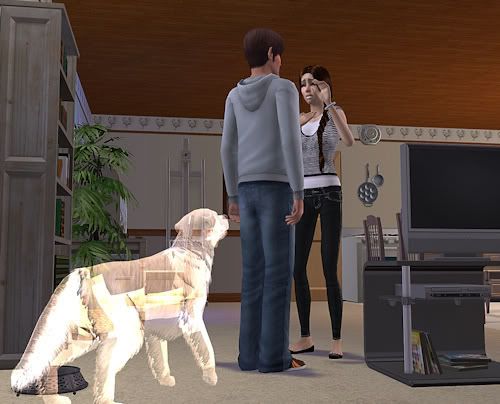 Of course, dealing with a vampire crime boss and being a witch weren't Isolde's only steps into the realm of the paranormal.  She also had experiences with ghosts.  It would seem her new home was just as haunted as her last.  She knew the ghost of Patricia haunted her former home and now it seemed the ghosts of pets haunted this place.  It was harmless, but it still startled her quite a bit.  She explained to Timothy she simply wasn't feeling well–she didn't want to worry him, especially if he was clueless.  Timothy had a way of being completely oblivious to the obvious.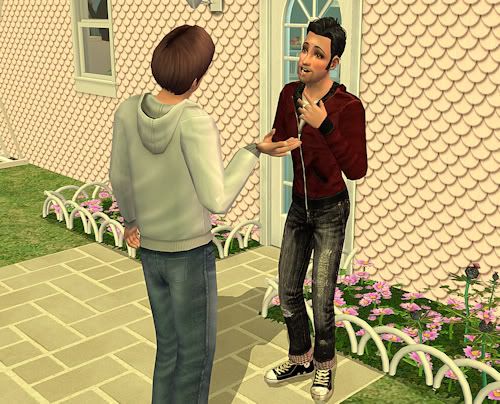 While Isolde was working on her witchery, Timothy took time to catch up with his old friend, James Anderson.  He was happy to hear that James had finally cornered Kit Knight into an engagement.  He kept his judgements to himself.  James was a good guy, he deserved better than Kit, especially with how she treated him.  Perhaps Timothy was biased, though.  They were friends and he barely knew Kit.
At least James wasn't dating Maggie, that'd just be weird.  It had been hard enough dealing with her crush on him.  Creepy.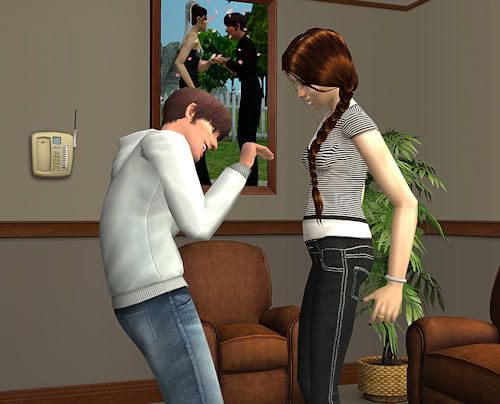 Everyone in the house was pleased when Isolde announced she was pregnant.  It wasn't exactly planned, but not unwelcome, either.  They were pretty secure in their schedules and relationship and now it was time for things to get shook up a bit.
————————
Note from Mao: I had no idea Isolde was even pregnant until her belly popped after she got home from work!  Stealth pregnancy!  No surprise, though, both of them have a 60%+ chance of trying.
Also, I actually did an elaborate wedding this time, but didn't want to bog down the update.  For those of you who enjoy this sort of thing, more wedding pictures:
I love making my sims dance!  And you can see Michael showing off back there.  He's not always quiet and subdued…
Sibling dancing!  This was autonomous and therefore hilarious.  Isolde is dancing with her younger sister, Adora Anderson.  Timothy is dancing with his younger sister Maggie.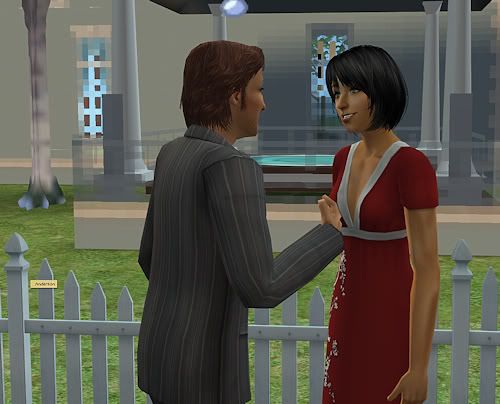 Do you smell trouble, 'cause I sure as heck do!  Three bolts, THREE BOLTS!  Yeah, don't worry, Kit will pop up in the Anderson update.  Sigh.  James is RIGHT beside her, too.