Basil and Virginia haven't been the best of parents.  Can Daisy and Sage still managed to be well-adjusted teens and eventual adults?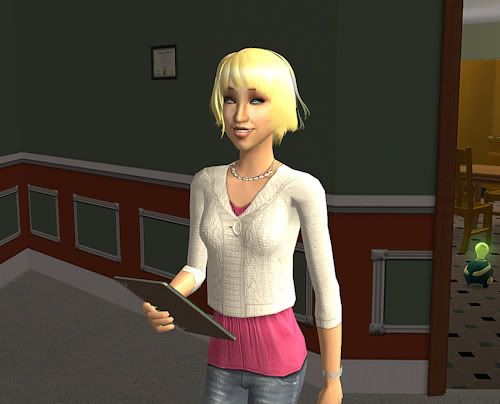 Daisy had found a great joy in her scholastic requirements.  She did her homework dutifully and always loved learning new things in class.  While she was quite the stunner when it came to intelligence, she was awkward and jilted when it came to other people or making friends.  It seemed Sage had taken the berth of that ability.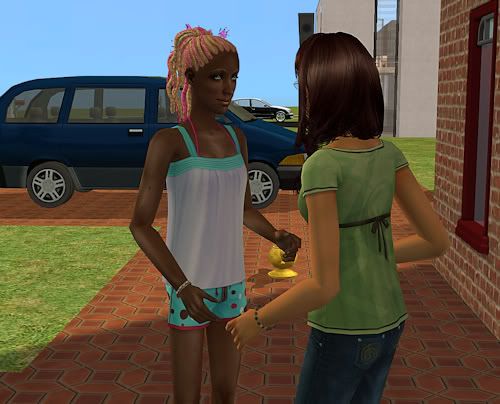 Sage was a natural with people, both charismatic and endlessly amusing.  She gesticulated wildly and her eyes would widen to the point of madness.  She laughed joyously and always had the best jokes.  She even managed to melt the ice around Jennifer Knight.  They were good friends.  Everyone was good friends with Sage.
It seemed their parents had finally seen the light, too.  Sure, they weren't model parents, but they did try to somewhat put themselves in their twins' lives.  They had dinners, they provided for them, they even got them into Private School.  Neither of the twins were quite sure where this change of heart had come from, but weren't about to look a gift horse in the mouth.  They'd enjoy the companionship of a real family, even if it was a bit too late.
While the twins got along quite well, their differences often caused a rift to form between them.  Sage wasn't just good with people, she was good with boys, too.  They loved talking to her and she was so witty!  Daisy never knew how to start a conversation, much less how to approach them.  Boys were like some unfathomable mystery to her.  Still, it didn't help her feeling of loss any.
Of course, once they got bored with Sage–which is to say that Sage's interest in people was rather shallow–they came to Daisy and that is where they remained.  While Sage only showed a tiny interest in them, Daisy dove headlong into deep, riveting conversations about their hobbies, interest, their life, everything.  She was deeply interest in people.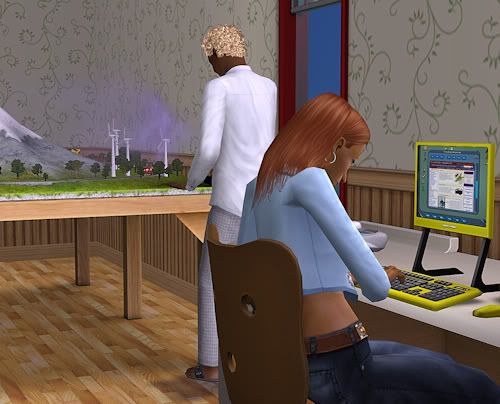 Meanwhile, Basil had been distracted from his pottery wheel by an abandoned and slightly charred trainset he found hidden away in the house.  With much effort, he brought it out and slowly began to restore it.  It definitely had the whole of his attention.  Virginia wasn't nearly as interested, more apt to sit and widdle away her days online while her husband absentmindedly played with the train.
———————
Note from Mao: Sorry for the break, RL sucks.  But we're back.  Virginia and Basil actually showed an interest in the teens.  Daisy is Knowledge, Sage is Family/Popularity.  The trainset?  Well, I just think it's really neat, LOL.