Marla Knight is hardly happy about her husband, Travis', indiscretions… but isn't quite prepared to deal with a divorce.  Jennifer is feeling the effects of the chasm building between her parents.
Jennifer sneaks out late at night to join Sage on a bit of a joy ride.  Sage isn't a bad kid by any means, but every now and again, it's time for some fun.  Besides, it was mostly Jennifer's idea.  She wants to get out of the house and away from her crazy parents for awhile.  Sage can't deny her friend!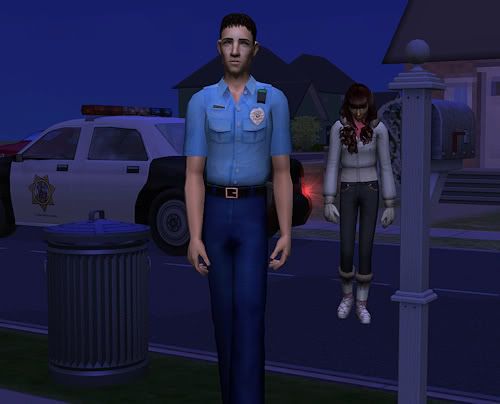 Unfortunately, they get busted.  Not so bad for Sage, but monumentally bad for Jennifer.  Her parents are not pleased and she gets lectured by them both.  Even worse, they pulling her out of public school!  She's being removed from her friends and thrown into an Academy.  All they have to do is schmooze the headmaster.
The headmaster was quite impressed by Marla's cooking and her fame, it took very little to convince him to allow Jennifer to attend, despite the recent bust.  He assures her parents that being a part of the prestigious Academy will straighten Jennifer out.  Keeping up with the requirements means hard work and dedication–no time for silly slacking off or sneaking out!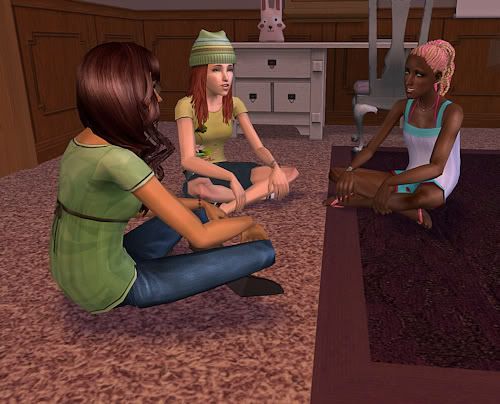 Academy life is tough, but Jennifer still manages to find time to hang out with her friends, Sage Saunders and Rosa Anderson.  Rosa and Jennifer don't always get along, but Sage is the glue that holds their little group together.  She's always quick to jump in and act as the mediator between the two.  Rosa is kind of upset that they didn't include her in their excursion, but admits that she wouldn't have gone, anyway.  Her parents would kill her if she got busted!
Kit comes over to tell her mother the news–that she's most likely pregnant.  She has all the signs.  At first, Marla is happy, but the apprehension on Kit's face quickly takes that away.
"The problem is," Kit begins, taking a deep breath, "I don't know who the father is."
It takes everything Marla has for her jaw to keep from reaching the floor, "you're kidding, Kit!  How could you allow this to happen?"
"I don't know, but it has and now I'm in a lot of trouble…"
"You'd best cross your fingers and hope it is James'!  If not, well, Kit… whatever happens, you've brought it on yourself."
She sighed, "I know."
————————
Note from Mao: Pardon the old header image–Jennifer is suffering from the 'no profile picture' syndrome and I've tried multiple times to fix it with no success!  Sigh.  She is also a naughty teen, always wanting to sneak out.