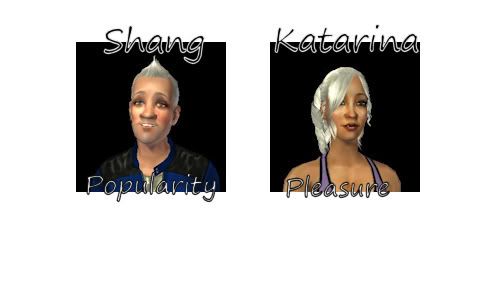 Shang Yu and Katarina Anderson have a good relationship and setup.  They're also quite happy that their son, James, is excelling in University.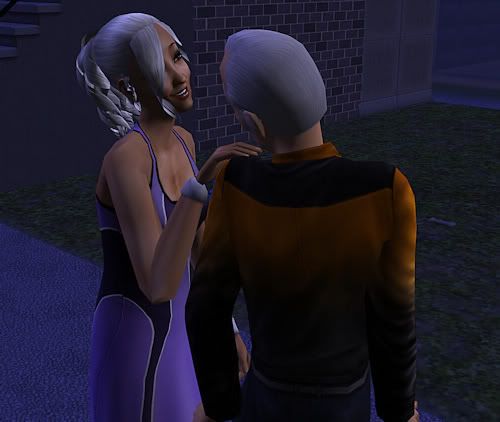 Katarina, despite the addition of gray hair and some wrinkles, aged well.  It certainly didn't stop her from her romancing ways.  In fact, it helped her, in some cases.  Not every man likes a young, innocent thing.  Katarina knew exactly what she was doing and that, in and of itself, was quite the commodity…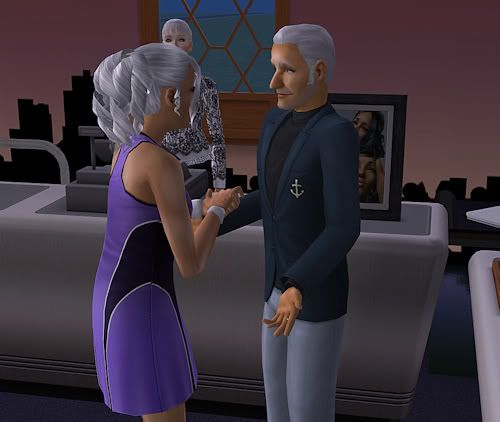 Upon the death of her mother, Alyssa Anderson, Katarina decided to work hard at getting Distinguished Designs to rank 10.  She did it, with a lot of hard work and effort by both herself and the manager.  Of course, running the place also led to awkward situations, like running into Travis Knight.  He and Marla had recently moved back to Boreal Springs, where Distinguished Designs was located.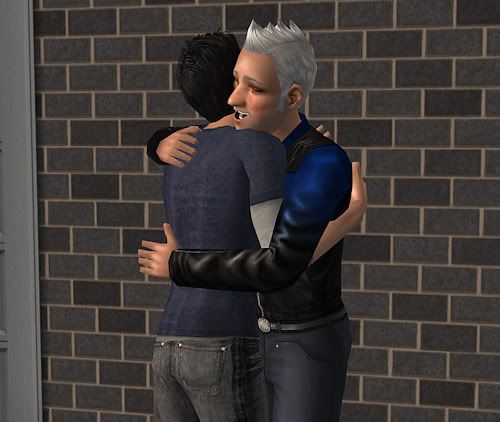 James also stopped by as frequently as he could.  Sure, his parents were weird, but they were his parents.  He had his own life and ideals.  He was always happy to see his dad, especially since they both shared a major love of music.  James was smart, but he had the uncanny ability to also be intensely creative.
Katarina wasn't too sure James knew what he was getting himself into, though, with Kit Knight.  They had all heard about her, being involved in the romancing world as they were, and tried to warn James.  He wouldn't hear any of it.  It was a phase, it would change.  She was just acting out because her family had tension because of cheating.  He looked pointedly at his mother, causing her to laugh.  Good times, good times…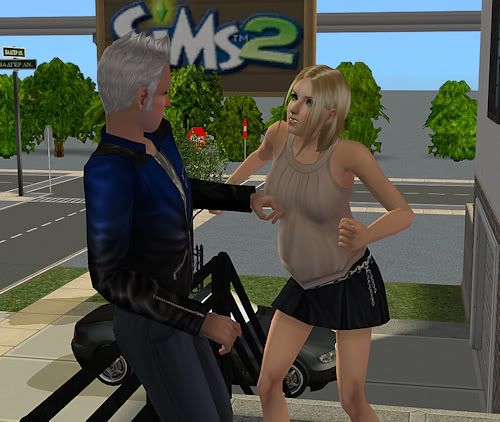 Shang was still dating, but he had also taken up a new hobby–people watching through the telescope.  Unfortunately, he had been looking a little too long at the pregnant Viola Kalson and she called him out.  She was scary!  It must have been the crazy pregnant hormones or something.  After that, Shang stayed away from the telescope for awhile…
————————–
Note from Mao: Poor Viola!  She's Boreal Spring's selected 'spy' person.  Anytime someone looks through the telescope during the day, Viola comes over and beats on them, LOL.