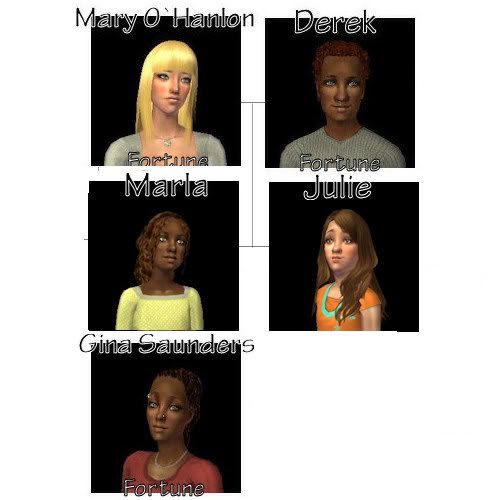 Mary O`Hanlon has a happy family and is at the top of her career, but she's clueless as to her husband, Derek's, involvement in the local crime ring. The twins, Marla and Julie, are on the cusp of teenhood–how will their individual personalities develop? Gina carries the weight of her brother's secret, how long can she keep quiet?
Mary was distraught over the loss of her pet, Lady. She remembered the day that her mother, Eileen, had bought her. Now Eileen was gone and so was Lady. It was a difficult pill to swallow–Mary suddenly felt very alone. She barely knew her half-siblings and the only thing that tied their family together had been Eileen. She began to worry that she wouldn't be able to keep her own family together.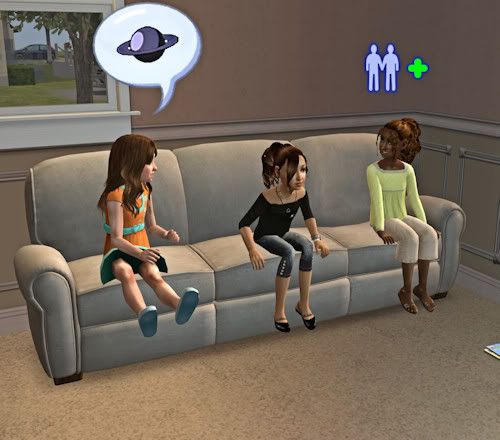 Julie and Marla brought home Katarina Anderson on a whim. She lived right next door, but they had never met, as Katarina was always kept quite busy. The three got along okay, though Julie's oddball personality wasn't to Katarina's immediate liking. She was more at ease with Marla, who had a similar disposition–they were both very girly and enjoyed discussing girl things. Julie talked about space and taking things apart. Not very thrilling.
Gina's birthday crept on her so suddenly that it barely registered. She didn't feel old, but the white in her hair made her look distinguished, so she didn't bother dyeing it. She was working on her last installment of Dramatica. More than the others, she found herself pouring real life situations into it. In particular, the situation with her brother, Derek. She still hadn't decided what she was going to do about that tricky little problem.
Derek had his birthday a little bit before Gina's, but he refused to acknowledge it. Sure, his hair was white, but he felt as spry and young as he always had. He had retired some time earlier from his chosen sport, preferring to be the voice of sports rather than the face. Everything was going well, he could only hope his secret would stay just that… a secret. Mary seemed to have given up, especially after the death of her mother, Eileen.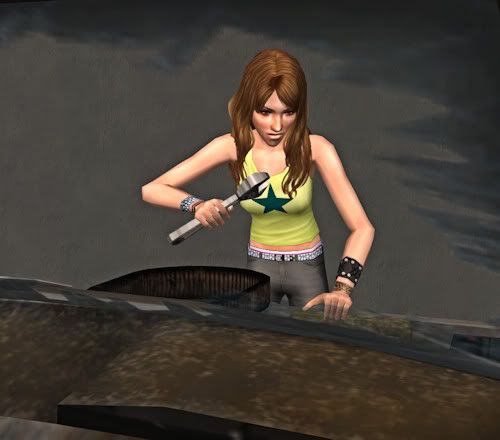 The twins soon found themselves the victims of a very dramatic growth spurt. Julie was finally able to realize her desires and quickly began working on a piece of junk car. Mary had offered to purchase a car for the twin girl's sixteenth birthday, but Julie was adamant. She would build her own. It was dangerous, but Derek calmed Mary's fears and Julie spent the majority of her time out in the garage, covered in oil and grease.